Register for Youth Rugby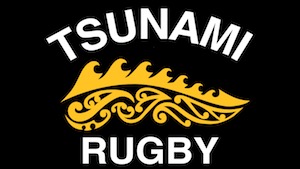 The
Tacoma Tsunami Rugby Football
is a youth boys and girls rugby program that draws players from any school in the greater Tacoma-Puyallup-Lakewood area.
We are members of the Tacoma Rugby Club, and play in the Rugby Washington league and USA Rugby. More information on our Youth Rugby Programs

Support Rugby As a volunteer-run non-profit program, donations go a long way. We thank you for all your support!